When it comes to home financing, one option that often comes up is a conventional loan. But what exactly is a conventional loan? In simple terms, a conventional loan is a type of mortgage that is not insured or guaranteed by a government agency, such as the Federal Housing Administration (FHA) or the Department of Veterans Affairs (VA). Unlike FHA or VA loans, conventional loans are backed by private lenders and investors.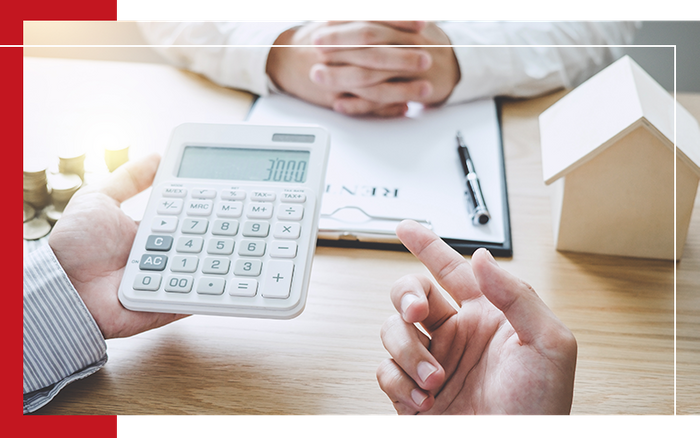 Features and Benefits of Conventional Loans
One of the main advantages of a conventional loan to a borrower is the flexibility it offers. With a conventional loan, you have the freedom to choose from various loan terms and down payment options. You can opt for a fixed-rate mortgage, where the interest rate remains the same throughout the loan term, or an adjustable-rate mortgage, where the interest rate fluctuates based on market conditions.
Another benefit of conventional loans is the potential for lower mortgage insurance costs. While FHA loans require mortgage insurance premiums for the entire loan term, conventional loans allow you to cancel the mortgage insurance once you have built up sufficient equity in your home.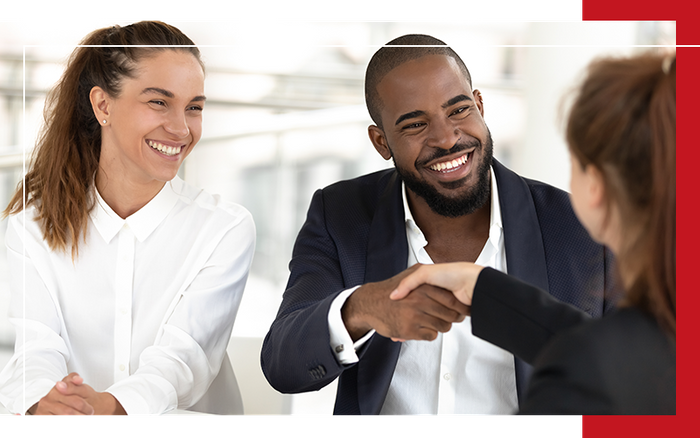 Eligibility Requirements for Conventional Loans
To qualify for a conventional loan, you typically need a good credit score and a stable source of income. Your debt-to-income ratio will be evaluated to ensure you can afford the monthly mortgage payments. While requirements may vary between lenders, a credit score of 680 or above is generally considered favorable for conventional loan applications.
It's worth noting that conventional loans are available for both primary residences and investment properties. However, investment properties may have stricter eligibility criteria and require a larger down payment.
Speak with a finanical first responder today
Are you interested in learning more about conventional loans and how we make Texas lending easy? Hook & Ladder Lending has more than two decades of experience in mortgage lending. Give us a call today to work with a member of our team in Dallas or Plano, Texas!