Construction Loan Lending

At Hook & Ladder Lending, we're proud to offer comprehensive construction loan lending services in the Dallas-Fort Worth, TX, area. We understand that building a home from scratch is an exciting and significant undertaking, and our team is here to guide you through the lending process every step of the way. Learn more below and contact us to get started!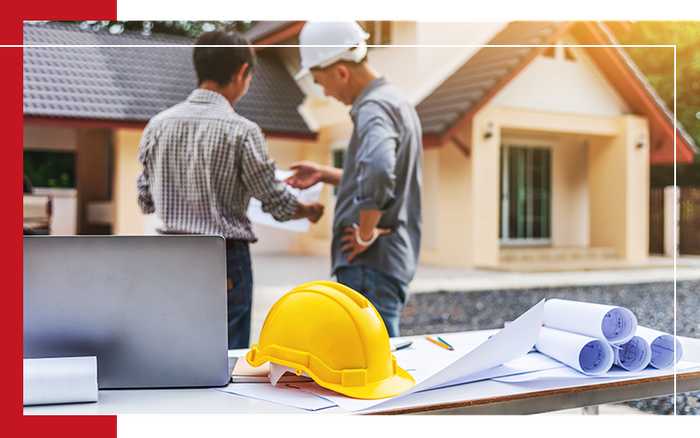 Building Your Dream Home From the Ground Up?
If you have a unique vision for your dream home that no existing property in the Dallas-Fort Worth area can fulfill, a construction loan is the perfect financing solution. With a construction loan from Hook & Ladder Lending, you can turn your vision into a reality by building a custom home tailored to your exact specifications.
Purchase the Land & Fund Construction, All at Once
One of the major advantages of our construction loan lending services is the ability to purchase the land and fund the construction of your home in a single loan. This streamlines the process, eliminating the need for multiple applications and approvals. With a clear financial plan, you can focus on overseeing the construction of your dream home from start to finish!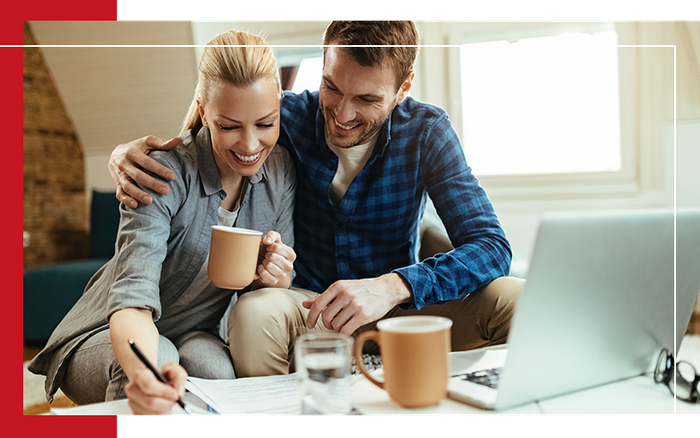 The Benefits of One-Time Closing
Our construction loans feature a convenient one-time closing, making the entire process more efficient and cost-effective. This means you only have to pay closing costs once, saving you time and money. Additionally, with one-time closing, you won't have to go through the hassle of refinancing your construction loan into a traditional mortgage once the construction is complete.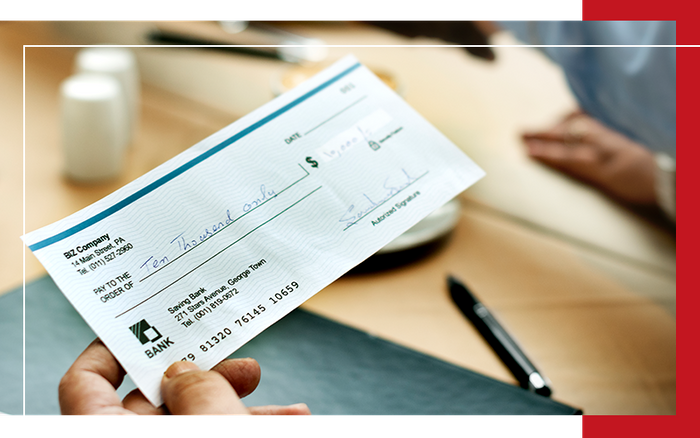 As Little as 5% Down
We understand that building a home in Dallas-Fort Worth requires a significant financial investment. That's why Hook & Ladder Lending offers construction loans with as little as 5% down! This makes building the home of your dreams more accessible, even if you don't have a large sum of cash available upfront.
Start Building Today!
With the help of Hook & Ladder Lending, designing and building the perfect living environment has never been more possible. Whether you're creating your family's forever home or you're constructing multiple properties to turn for a profit, our financial first responders are on standby to assist you. Contact us today and discover the possibilities that our construction loan lending services can unlock!