An escrow account is a financial arrangement typically used during real estate transactions. It acts as a neutral third party, holding funds or documents until both the buyer and seller fulfill their agreed-upon obligations. Essentially, the purpose of an escrow account is to protect all parties involved in the transaction.
To learn more about escrow accounts or mortgage lending, contact Hook & Ladder Lending today.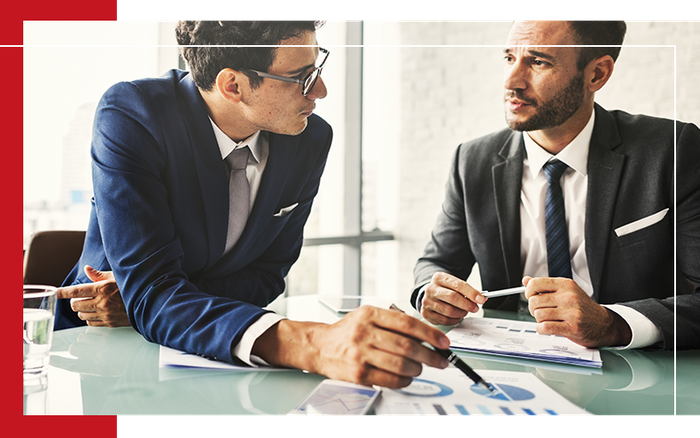 The Benefits of Having an Escrow Account
Having an escrow account offers several advantages. Firstly, it provides a secure means of safeguarding funds during the transaction process. This ensures that the buyer's funds are protected until all conditions of the sale are met. Additionally, an escrow account helps build trust between the buyer and seller since both parties can be confident that the funds or documents will be handled accurately and ethically.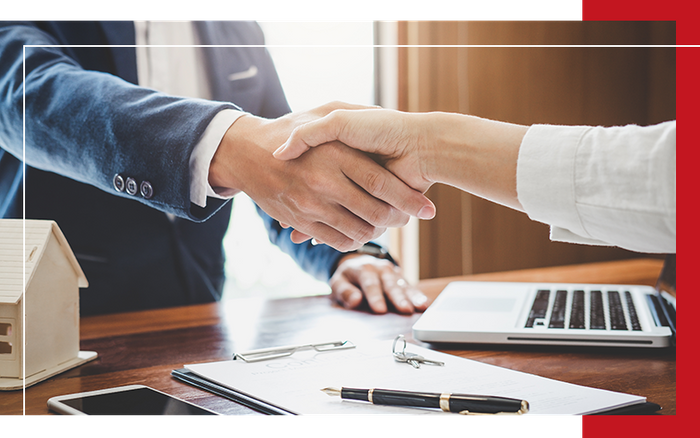 How to Set Up and Manage an Escrow Account
Setting up and managing an escrow account is a straightforward process. Once you decide to purchase a home, you or your agent will select a reliable and licensed escrow company. The escrow company will guide you through the necessary steps to open the account and deposit the funds. Throughout the process, the escrow company will keep all parties informed about critical milestones, ensuring transparency and accountability.
Speak to Our Texas Mortgage Lender Today
Completing real estate transactions can be a complex process. At Hook & Ladder Lending, we understand the importance of providing our clients with clear and concise information to help them navigate the world of real estate and make informed decisions. To learn more about escrow accounts or about mortgage lending to buy a home in Texas, reach out to the team at Hook & Ladder Lending today.