Hook and Ladder Lending is your trusted Texas mortgage lending company serving customers in Dallas and Plano. We understand that obtaining a loan can be a complex and overwhelming process. That's why we have the experience to provide comprehensive loan information to guide you through every step of your lending journey. Whether you're looking for a mortgage loan, refinancing options, or mortgage tips, we're here to help you achieve your financial goals.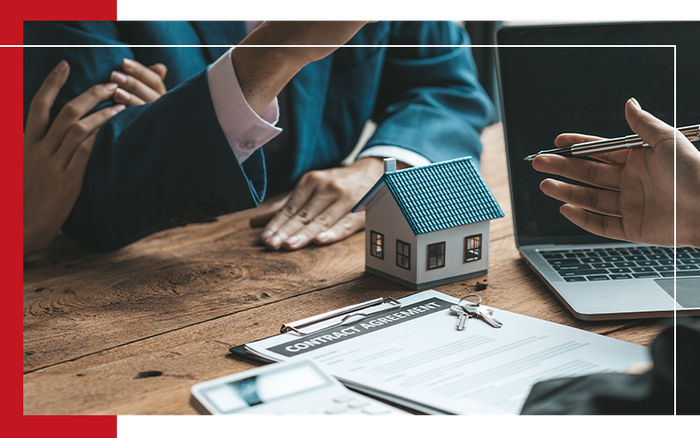 What is Mortgage Lending?
Mortgage lending involves providing individuals with the funds needed to purchase or refinance a property. At Hook and Ladder Lending, we specialize in offering a variety of mortgage loan options tailored to your specific goals and needs. Whether you're a first-time homebuyer, an experienced real estate investor, or looking to refinance your current loan, Hook and Ladder Lending has the expertise to assist you.
Deciding to purchase a home, refinance, or tap into your home's equity is a big decision and shouldn't be taken lightly. Luckily, Hook and Ladder Lending in Texas is committed to helping you qualify for the very best mortgage by providing individual attention and taking each customer's situation seriously.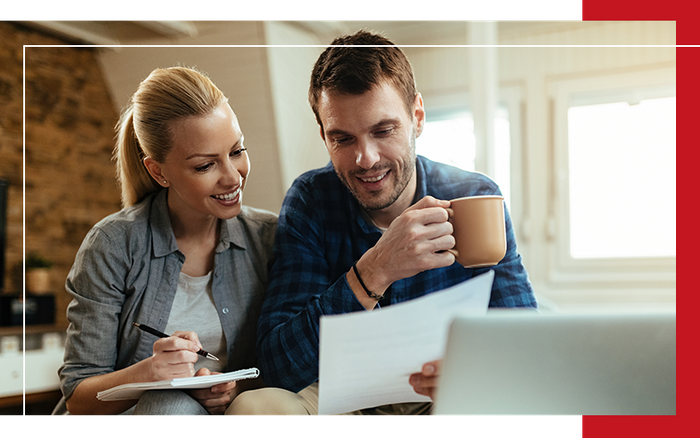 The Lending Process
Understanding the lending process is crucial to ensure a smooth and successful loan experience. Hook and Ladder Lending simplifies the process of lending in Texas and guides you through each stage from pre-qualification to loan closing. Our knowledgeable loan officers will help you gather the necessary documentation, assess your financial situation, and assist with loan application submission. The team at Hook and Ladder Lendering works diligently to secure competitive interest rates and favorable loan terms to suit your needs.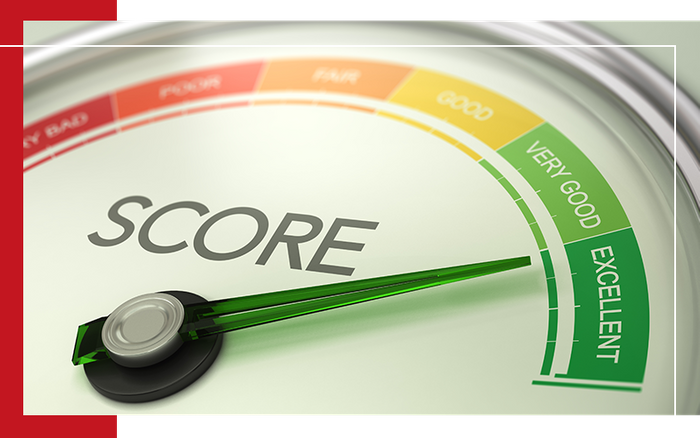 What is FICO, and Why is it Important?
FICO, or Fair Isacc and Company is a widely used credit scoring model that assesses an individual's creditworthiness. Numerous factors determine your FICO score, including:
Payment History

Credit Utilization

Late Payments

Requests for Credit

Length of Credit History

Types of Credit Accounts
The FICO score plays a significant role in getting your loan approved by evaluating your credit risk. A higher FICO score will typically translate to better loan terms and interest rates. Hook and Ladder Lending understands the importance of having a good FICO score and will provide guidance on improving your credit score to secure a more favorable loan option.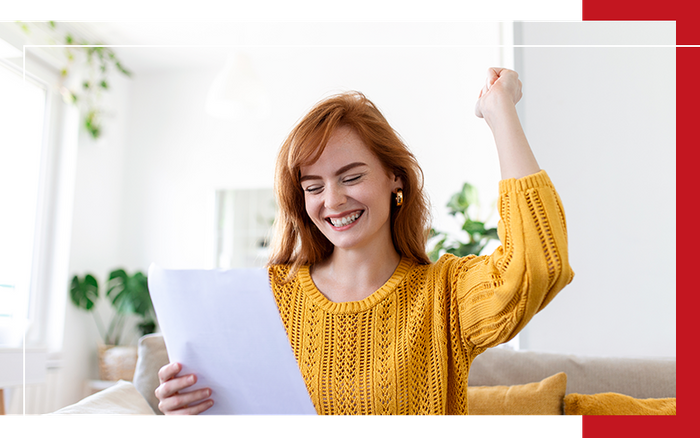 When to Get Qualified
One of the first essential first steps in your journey towards owning a home or achieving your financial goals is getting qualified for a loan. Loan qualification should be performed early in the home-buying process. Once you obtain the pre-qualification, you'll gain a better understanding of your budget and what properties you are financially capable of buying.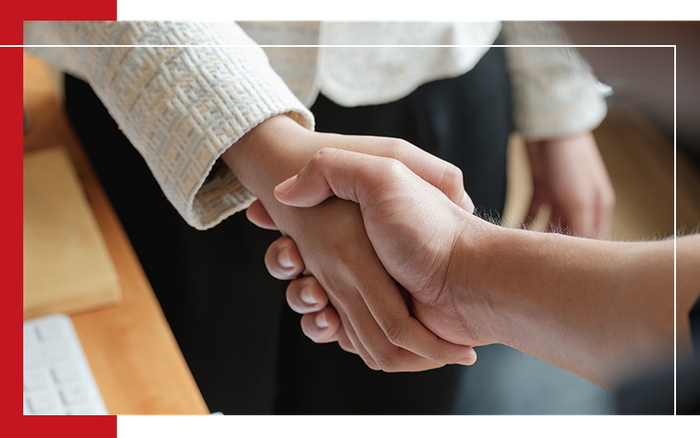 Why Choose Hook and Ladder Lending
Extensive Experience and Expertise

Exceptional Customer Service

Comprehensive Loan Options

Local Expertise
Contact Hook and Ladder Lending Today
Trust the experienced team at Hook and Ladder Lending with all your mortgage lending needs in Texas. We offer loan information, personalized guidance, and an exceptional commitment to our customers. Our goal is to help you financially succeed, whether you're a first-time home buyer or looking to refinance. Let us make your lending experience seamless with full transparency and professional recommendations to help you improve your chances of getting pre-qualified.
Contact us today to schedule a consultation and begin taking the first steps toward achieving your financial goals.