Hook & Ladder Lending in Proudly SERVING ALL OF TEXAS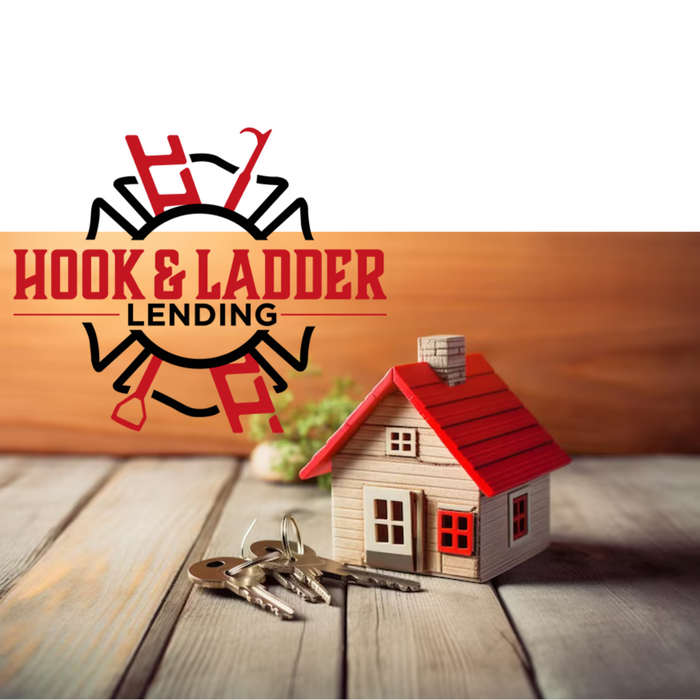 About us
Our team of first responders has been providing experienced and reliable mortgage lending services for over 20 years, and we take pride in our passion and mission to deliver customer satisfaction above all else. We truly love what we do and strive to ensure every customer is happy with our services.
Meet Your Financial First Responders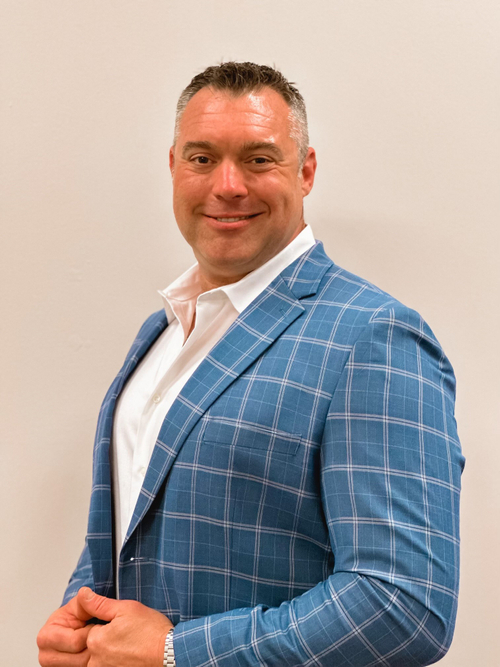 Jeff White
Jeff is a fire captain with over 20 years of mortgage experience. He brings the same level of compassion and customer service to each borrower as he does on any emergency call. Jeff prides himself on communication and education and will walk every borrower through every step of the loan process.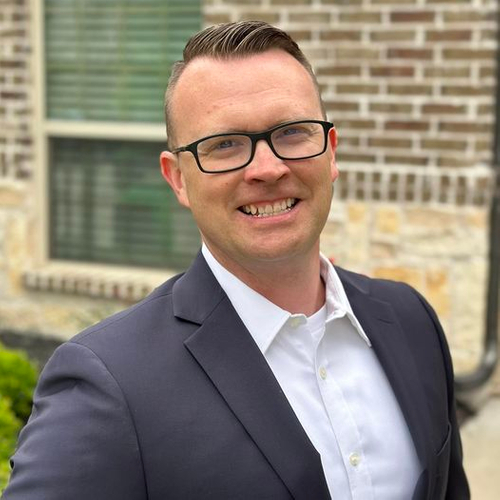 Evan Mattei
In his 15th year of law enforcement, Evan has spent his career in service to others and currently serves his department as a police lieutenant. Evan is excited to bring the same spirit of service to you in the mortgage loan process. Whether purchasing or refinancing, Evan will be with you each step of the way.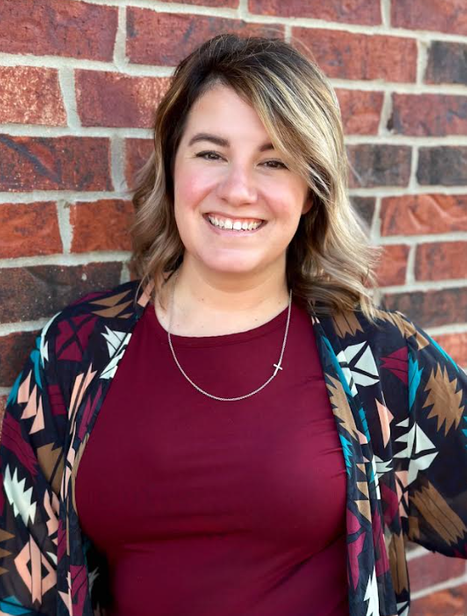 Samantha Wilson
The right lender doesn't only find you a great loan, but they care about you and your happiness through the entire process. Samantha has an expansive customer service background with a huge emphasis on customer satisfaction. She thrives on making your lending experience fruitful, memorable and productive. From first contact to closing, when you're looking for a mortgage loan officer, Samantha will walk you through the process with ease!
Our Mission
Our top priority is to help our customers find the best possible deal and for our team of first responders to bring enthusiasm and passion to the lending process. We strive to exceed customer expectations and prioritize the needs of our customers over a sale. We are committed to making mortgage lending a breeze, and our mission is to ensure our customers are satisfied with their loans. Contact us today and see how we can help make your loan process a great experience!
Why Choose Us
When you choose Hook & Ladder Lending for reliable and exceptional mortgage lending services in the greater DFW area, you can expect:
A team of first responders who are passionate about customer service - your financial first responders

Excellent mortgage lending services

Easy experience from beginning to end